Reliable Wasp Control in Braintree
If you're looking for wap control in Braintree, then you're in the right place. At Ray Wilks Pest Control Services, we can provide expert wasp control services in Braintree and throughout surrounding areas. Besides providing clients with professional rodent and wasp control in Braintree, we also cater to the areas of Dunmow, Chelmsford, Essex and all of the local surrounding areas. Wasps are more than just a nuisance – in large numbers they can pose a serious health risk. It's important to know what type of wasp you have, as well as why they are attracted to your property, in order to choose the most effective method of wasp control. Contact an experienced team and get effective, safe and fast results!
Why Choose Ray Wilks Pest Control Services?
If you're asking yourself "Why should I use Ray Wilks Pest Control?" You wouldn't be wrong for doing so! Since establishing our ground up over many years ago, we have masted the art of all PEST control services. We have had over 10 years worth of experience dealing with all kinds of pests. We can provide a wide range of high-quality deterrents such as hardwood, kiln dried logs and fireside accessories to prevent all kinds of insects from taking over your household. Whether they're located in your shed, loft or any other area of the house, you can expect Ray Wilks to provide a service that is both efficient and safe.
Contact Us
So, when looking for wasp control in Braintree, do not hesitate to contact us here at Ray Wilks Pest Control Services. One of our highly professional and friendly team members will be more than happy to help with any inquiries you may have about our wasp control in Braintree service.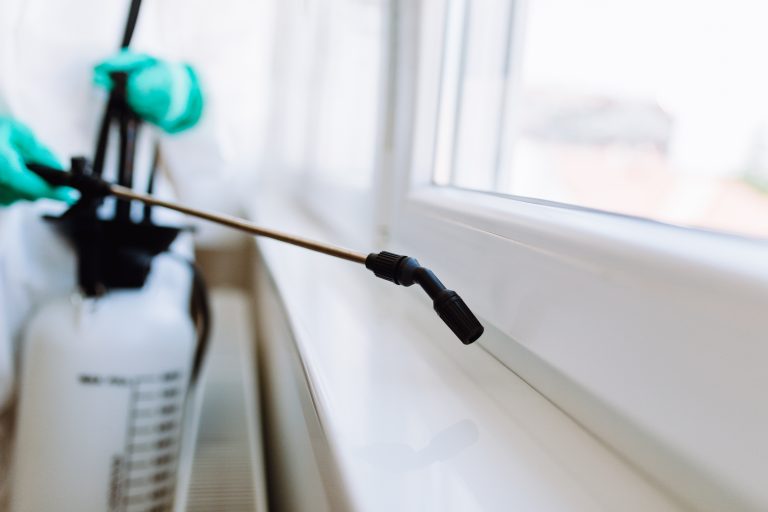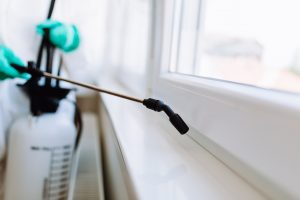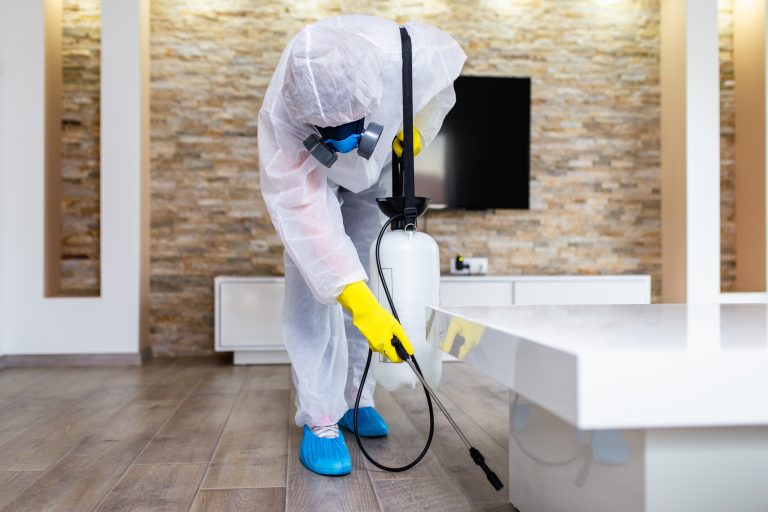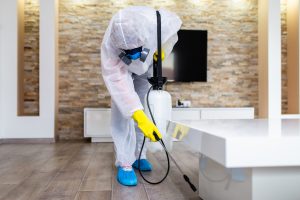 Wasp nest removal
Rid your property of flying, stinging invaders quickly and safely by removing their home. Wasp nests can contain tens of thousands of worker wasps, all with the potential to cause disruption, fear and pain to the rightful human occupants of a property.

Complete wasp control
– Safe, fast wasp nest removal
– Effective wasp control solutions
– Work carried out with the utmost
respect for your property
– All work covered by our guarantee
– Quick and reliable service

Don't risk injury - call in the experts
Never attempt to remove a wasp nest yourself! Wasp stings can be painful and multiple stings can cause serious harm or even death. Not to mention the risk of injury from falling while trying to remove a nest at height. Contact us for fast help.