Rodent Control Essex
If you're looking for rodent control in Essex, choose Ray Wilks Pest Control.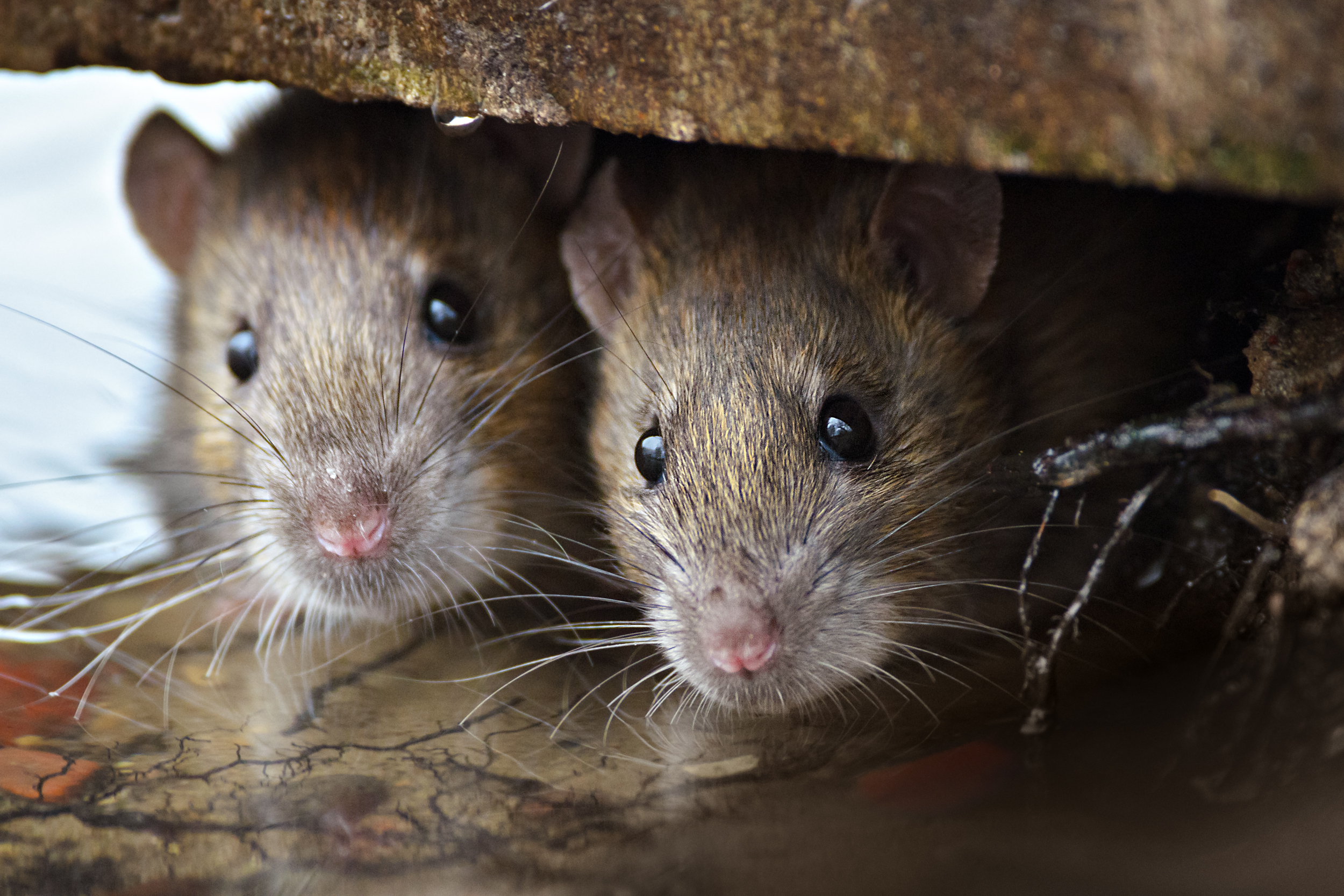 By choosing Ray Wilks Pest Control Services for rodent control in Essex, you can expect:
Quality pest control for commercial and domestic sectors.
Rodents to be dealt with in a safe and friendly manner.
Free, no-obligation quotes.
Pest control solutions at a competitive rate.
Free & friendly advice.
So, for rodent control in Essex or in any of the surrounding areas, get in touch with Ray Wilks Pest Control today.  
Your Emergency Rodent Experts
Effective Rodent Control Essex" Rodents can be a serious pest, carrying disease and causing damage to furnishings, fabrics and even wiring. They can also be extremely persistent once they have found their way into your sheltered, dry and warm space. Fortunately, our experienced rodent exterminators have plenty of solutions to rid your property of rats and mice. Experienced rodent exterminators"]With over ten years of experience your home is in good hands with our professional and qualified team of rodent exterminators. You will enjoy a polite and friendly service from our staff and fast, effective rodent removal Removal of rodents and nests
Why Choose Raywilks Pest Control?
– All types of rodent removal including rats, mice and moles – Deterrent systems available – Quick call outs -Fully guaranteed services Not only will you get excellent rodent removal services, but also the peace of mind that all work is fully insured and covered by our guarantee. Contact us today to solve your rodent problems! Our many years of experience in rodent control means we understand the complications and disruption faced in both domestic and commercial properties. We keep up an expert standard all through the entirety of the Rodent removal, and we endeavour to provide Rodent control in Essex, quickly, safely and at the best price. Call us today for an effective and affordable pest control solution.
---
---